26 Years
As a well-established company, we bring together Turkey's leading organizations with the technologies of the future.

WATCH MORE
Innovative Technologies
Adopting a value-added technology distributor approach, we offer custom solutions to organizations.
We Succeed Together
We distribute the world's leading brands to Turkey with our strong business partners, carrying the organizations to the future.
Server and storage products with the design and application expertise you need to create a communication infrastructure that can support digital transformation
Easy and efficient implementation of container-assisted corporate storage in internal and cloud storage environments.
Products that help organizations create safe working environments and secure their networks for remote work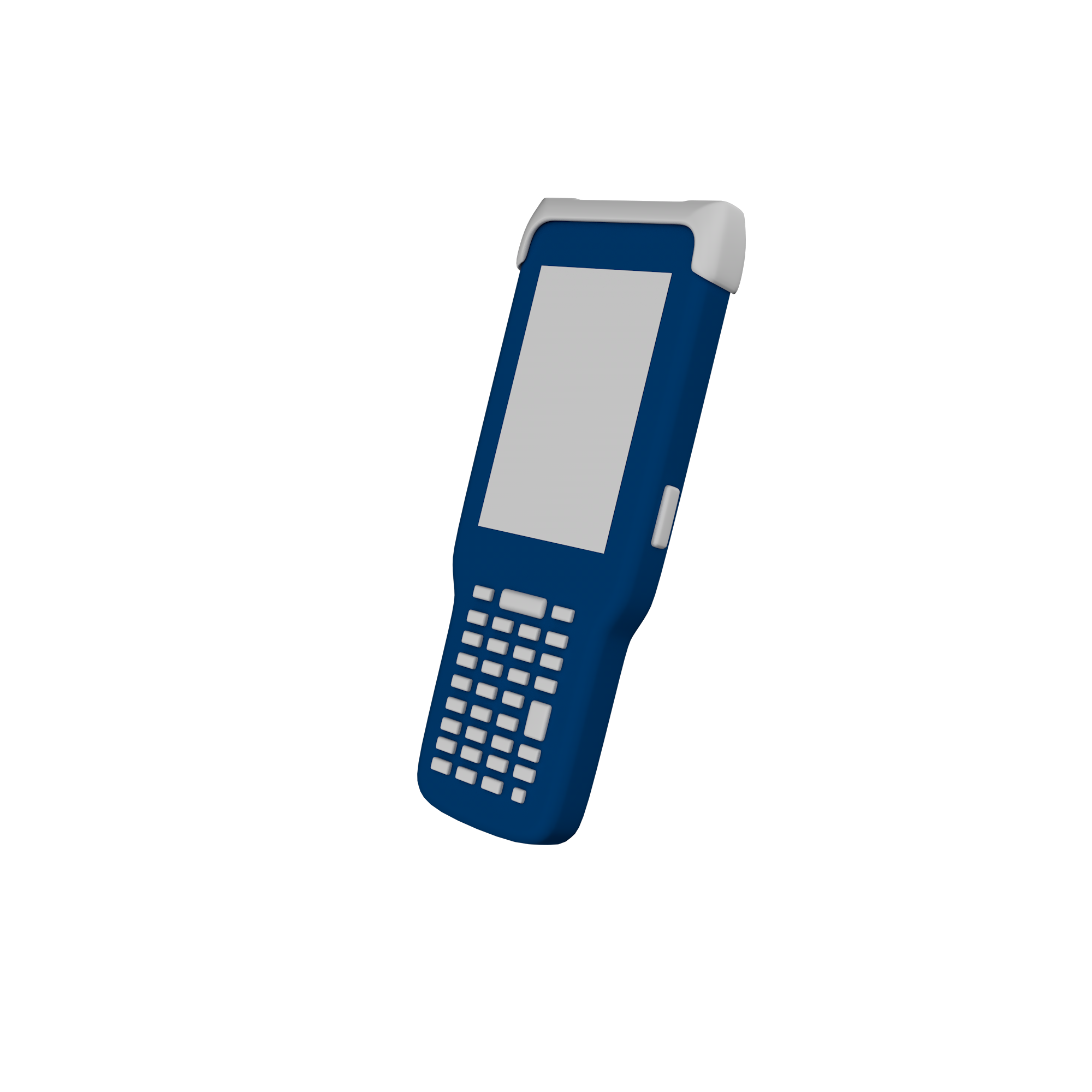 OT/VT Products
Cloud and Software Products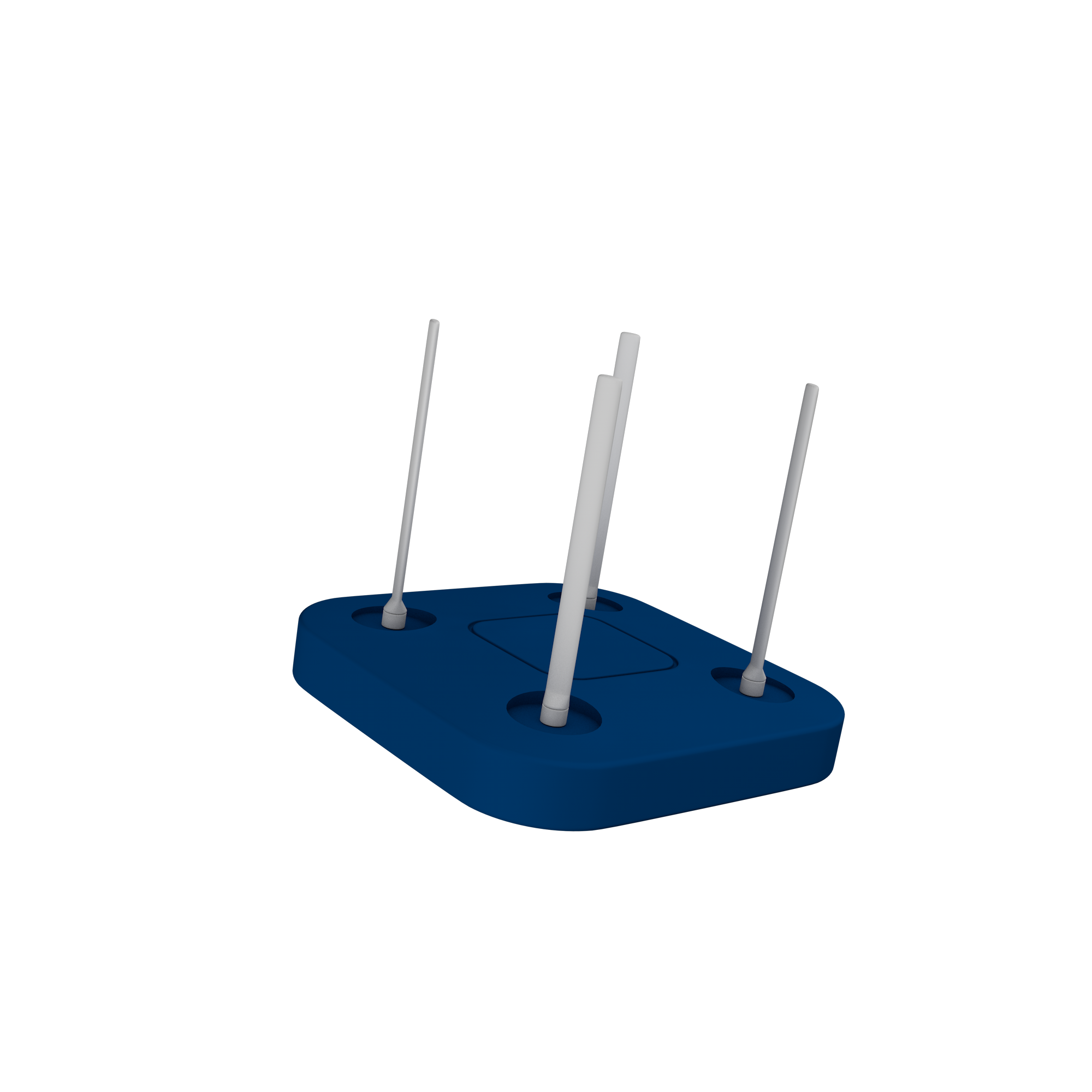 Network Security Products
Uninterrupted Power Source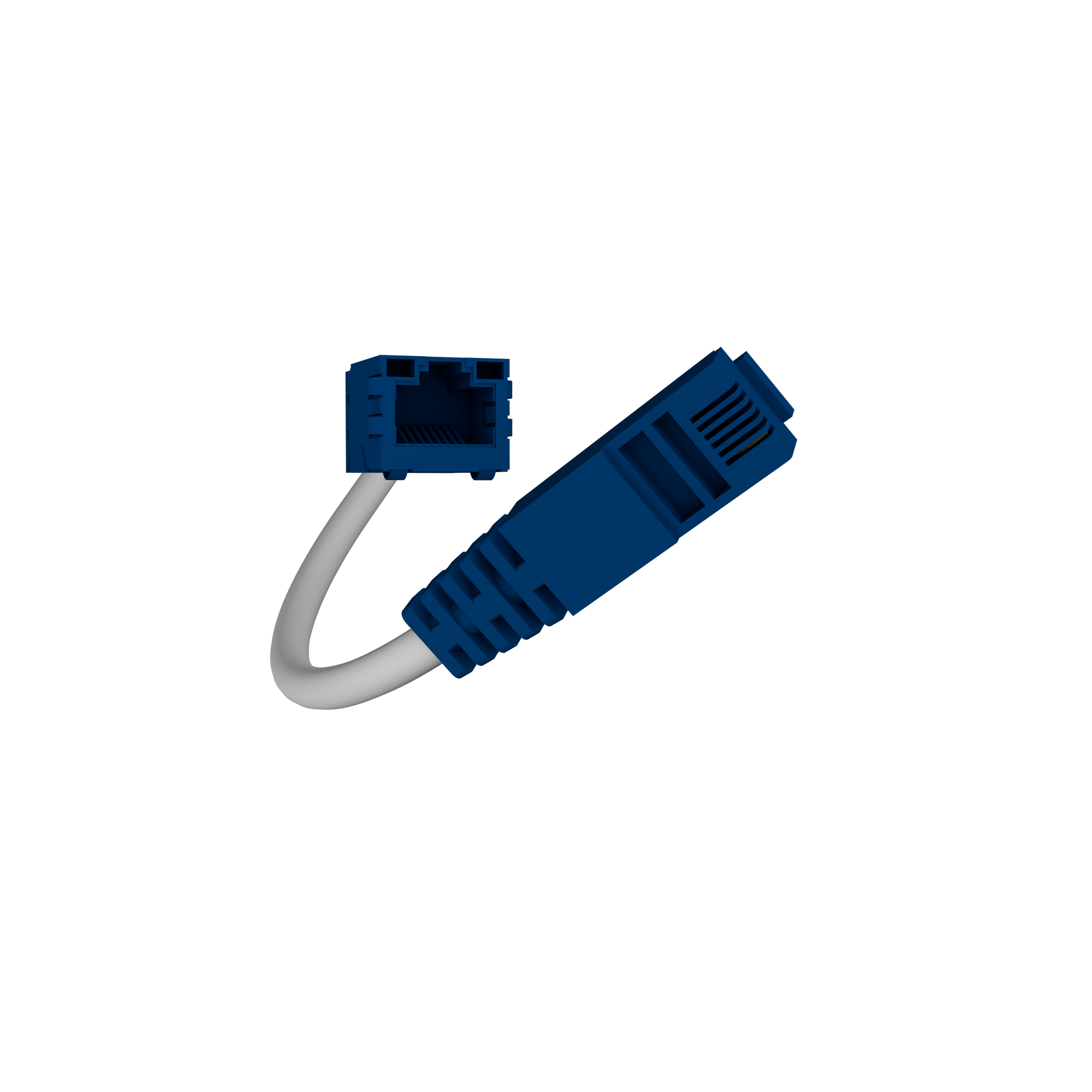 Cabling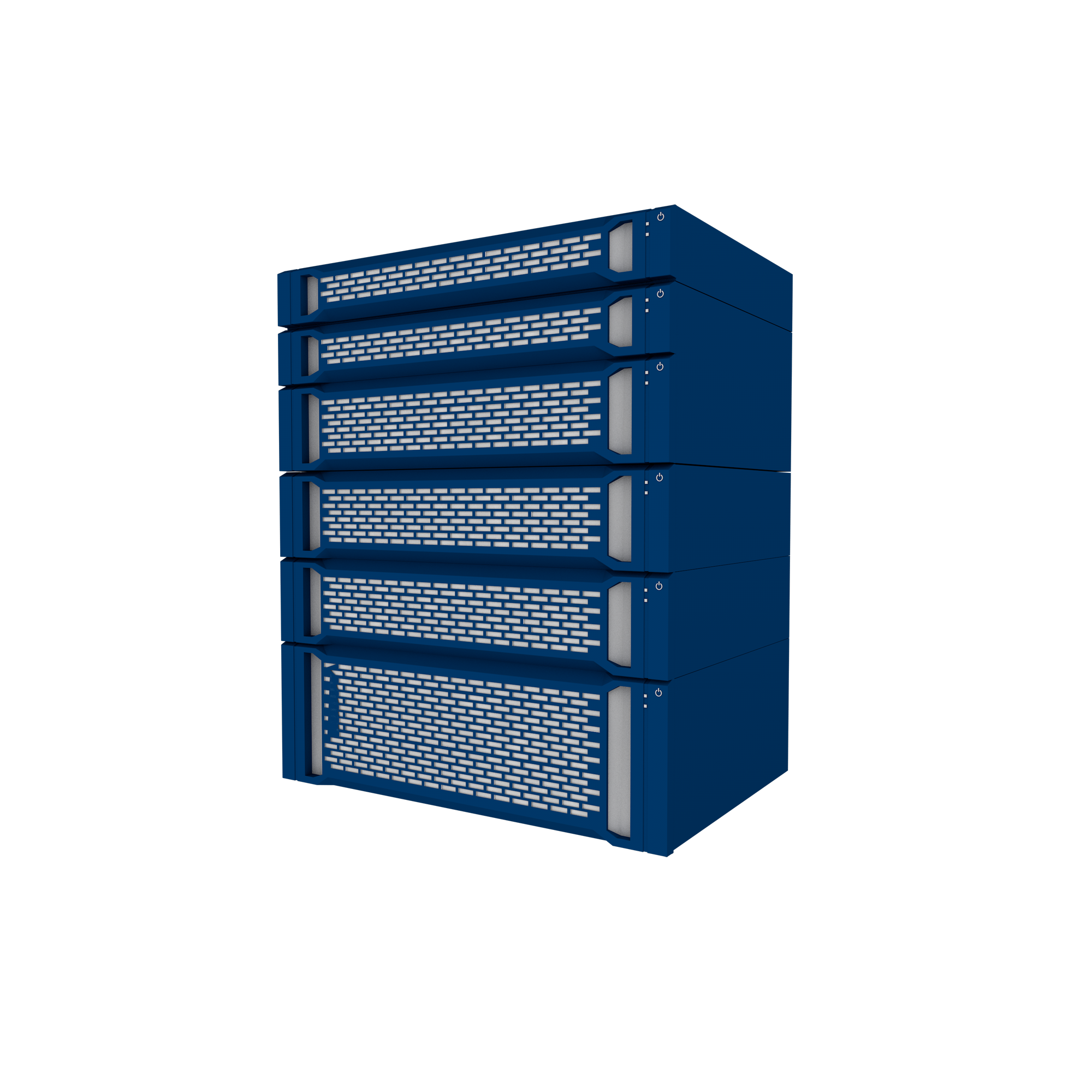 Server and Storage
Network Products
News From Us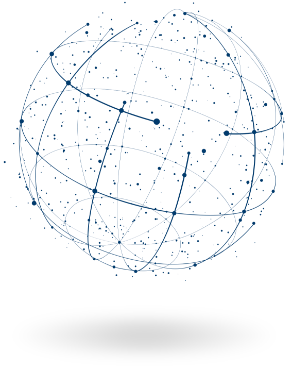 NEWS
Awards
Honeywell
The Most Growing Distributor
Micro Focus
Distributor of the Year
ProCurve
Best Logistics Service Provider
Check Point
Check Point Pure Advantage Distributor Partner
AWARDS
Human Resources
Are you ready for a promising, successful and exciting career journey at Netex?
AVAILABLE POSITIONS
Digital Technologies
of the Future
Netex AŞ, Turkey's leading value-added technology distributor, offers the strongest brands of future technologies to its business partners in the fields of network and infrastructure solutions, data center solutions, security solutions, cloud solutions, OT/VT solutions, IT automation solutions, big data and analytical solutions and IoT from a single hub.
MORE INFORMATION
Technology
Solutions
You can reach the most innovative technology solutions of the digital age here.
MORE INFORMATION